ULTRA WINDOW CLEANING'S SERVICES
We not only specialize in clean windows, we also wipe down frames, ledges and screens using eco friendly products along with our state of the art equipment.
Be the envy of your street by using our pressure washing services to renew the appearance of your deck and patio, sidewalk and driveway, vinyl siding, soffits and fascia.
Our system of cleaning gutters and removing clogs will help prevent your eaves from overflowing and allow the rain to flow freely through your downspouts.
We remove embarrassing graffiti from homes, schools, hospitals, office buildings, athletic stadiums, statues, and anywhere a vandal has hit.
We Beat Any Price. Satisfaction Always Guaranteed!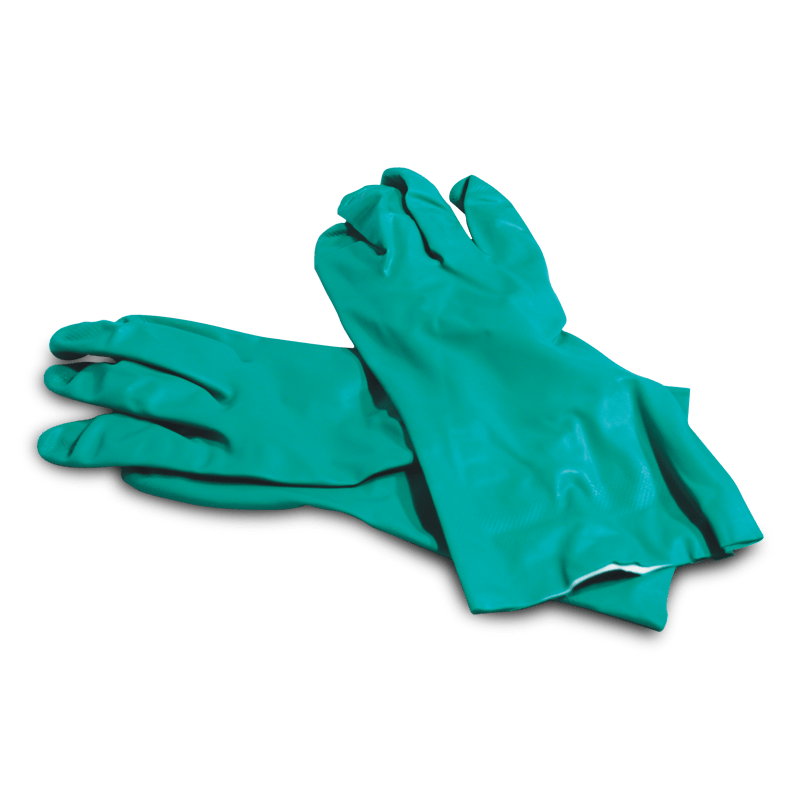 Meaghan Goldmintz
The company was great to deal with, extremely professional and reliable. We have a lot of very large windows which after the cleaning have never looked better. We would definitely recommend them!
Linda van Andel
Great company, have used their service the past three years. Professional and fast, plus they come when they say they'll come! They do three hard-to-reach interior windows too- tidy and thorough. I highly recommend this company.
Jason Elliott
I am writing on my son's behalf as he put me in charge as this was the first time this firm had been hired to enter the home. Mat, and his team did an amazing job. I felt safe at all times. Mat, is truly a professional at what he does and treats his team with the respect they deserve. Awesome job and thank you to Laura for looking after the booking to have this work done. Thank you, to all! Trudy Elliott
Anshul Ranjan
Very professional and on time. I needed to get my roof gutters cleaned as I could see lots of leaves and even plant growing in a corner during the summer ! Laurie was very prompt and helpful and scheduled cleaning service right away. I was not aware that there were gutter filters already installed and apparently damaged in only one corner. Mat inspected my roof , was very helpful and informed me about the gutter filters and quickly blowed away the leaves and cleared the area which had stuck leaves , debris and few plants. He also advised me to how to reduce maintenance cost by getting the gutter filter fixed. I would hire them again next time I need similar services.
Bill Thompson
Wow Wow Wow is all I can say!!! Jamie and the crew were amazing, so helpful, hard workers, polite and accommodating and so funny. Our house is amazing, I don't recognize it. The siding is so clean and every time I pass a window I smile. We will definitely use again and definitely recommend. O yes, and Laurie, the voice behind the company was amazing!!!!!! Bill and Terry Thompson